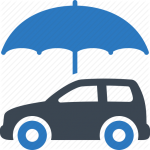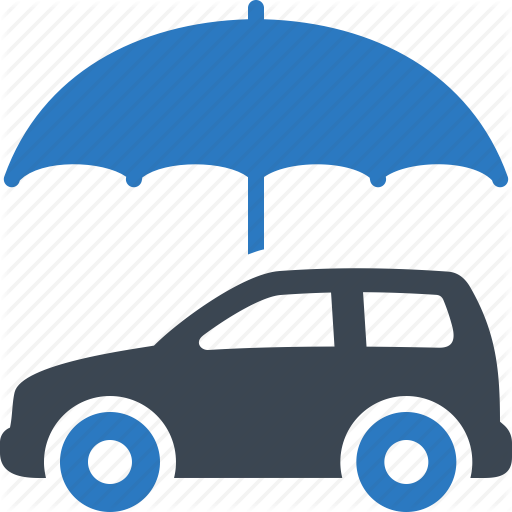 If you live in Alabama then you will need to understand the rules for car insurance in the State of Alabama. Below you will find the basics for car insurance however it is always best to contact an insurance agent in Alabama for further assistance. Taking more than one insurance policy can offer you discounts.
Alabama Auto Insurance Laws
The car insurance or auto insurance laws in Alabama had changed over the years. Alabama has a high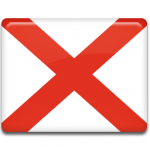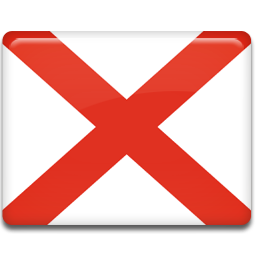 very rate of uninsured drivers and because of this a new law was introduced called the Alabama Mandatory Liability Insurance Act (MLI) which requires that "no person shall operate, register, or maintain registration of a motor vehicle designed to be used on a public road or highway unless it is covered by a liability insurance policy." The penalties for breaking the law include fines, driver's license suspension as well as possible vehicle registration suspension.
The auto insurance laws in Alabama had become even tougher when in June 2011, another provision was added to the Alabama Mandatory Liability Insurance Act which now requires that all car owners who have let their auto insurance lapse be this by accident or intentional, more than once now have to undergo a mandatory registration suspension of 4 months before their vehicle registration can be reinstated.
Enforcement was increased in 2013 when police and traffic officers are now able to check online if your car is properly insured or not. Instant verification of not having auto insurance in Alabama is now instant. Note also that if you do not follow the law then this will also push up your auto insurance premiums.
The minimum auto insurance coverage in Alabama has been listed as follows. Again check with an insurance agent for more information and assistance.
Bodily Injury Liability: $25,000 per person and $50,000 per accident
Property Damage Liability: $25,000 per person
Uninsured/Underinsured Motorist Bodily Injury: $25,000 per person and $50,000 per accident
Search this website for more information and assistance with regards to auto insurance coverage and how best to lower your premiums either by additional insurance (home insurance) or life insurance as an example. There are also other ways to lower your insurance premiums.
Alabama Driving Laws
Alabama Graduate Drivers Licence
If you wish to obtain a drivers licence in Alabama then there are a total of three stages to obtaining your graduated driver's license.You have to be at least 15 years old to start the process and must pass a written exam. This is called a learners permit which allows the person to drive with a parent or guardian or any licensed driver over the age of 21 years old. Note that this person has to sit in the front seat of the car and you are normally not allowed to have passengers.
Alabama Restricted Drivers Licence
When the person reaches the age of 16 then they can apply with parental permission for a restricted licence. You will need to show that you have a minimum of 30 hours of driving practice or have attended a drivers education course which has been State approved. For the restricted car licence in Alabama you will need to pass a road skills examination. Note also that the restricted car licence does not allow you to drive the car between midnight and 6:00 AM unless you have a parent or licensed driver over the age of 21 with you in the passengers seat. Much like the graduate licence you are not allowed to have passengers with you in the car.
Alabama Drivers Licence
You can now apply for for an unrestricted or regular license at this stage. Note however that a 17-year-old must have had a restricted license for at least 6 months before you can apply for a regular drivers licence.  If however you are 18 or over the age of 18 then there is no 6 month time limit. You can apply for the full or unrestricted license immediately. Applicants who are at least 18 years old may apply immediately for a full license and must pass a road skills exam.