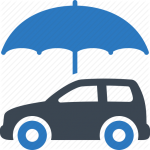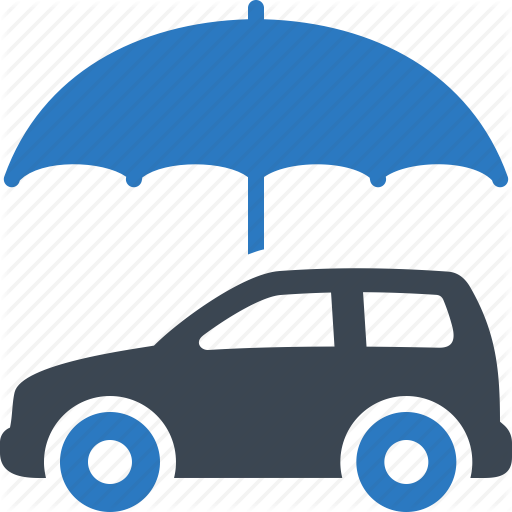 Arizona has it all from flash floods to massive dust storms. Having insurance in Arizona is going to be a must for both auto insurance as well as household or property insurance. Below you will find what is normally needed in terms of auto insurance in Arizona. always speak to an insurance agent in Arizona for advice and assistance. Many times you can get a discount for buying more than one insurance such as dental insurance.
Note that in the state of Arizona you are required to have auto insurance coverage and you need to be
able to show proof to a police officer when asked for proof of your auto insurance coverage. If you are moving to Arizona then you will need to register your car in the state.
Required Car Insurance Coverage In Arizona
The following is the minimum insurance cover required in Arizona. The following is what it currently is and you will need to speak to an insurance agent in Arizona for more information as there might be changes since this was written.
It is always better to take more insurance just in case. You can speak to and insurance agent about topup insurance or a larger insurance coverage than required by law. Note also that Arizona has a safety glass non-deductible option. There is no deductible for repairing or replacing safety glass. These are for all the  glass materials within the vehicle.