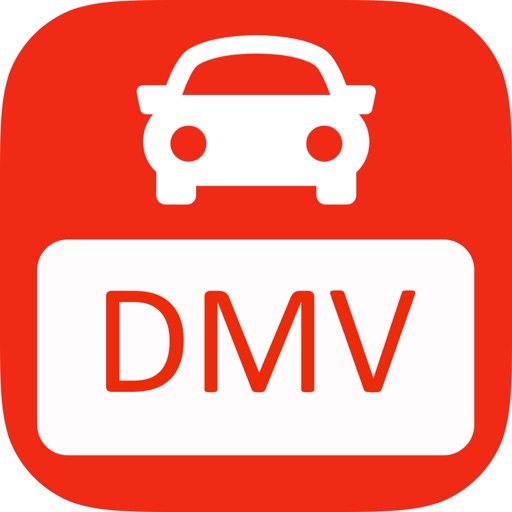 This is the Honolulu Hawaii DOT branches. Honolulu, Hawaii has several Department of Transportation (DOT) offices and satellite city halls that provide services related to driver's licenses, vehicle registration, and titles. See more of this listed below.
Honolulu Hawaii DOT
One of the primary offices is the Kapalama Driver License Office, located at 925 Dillingham Blvd. This office is responsible for processing driver's licenses and state identification cards. In addition, they provide driver testing, vision screening, and written tests for new drivers. This office also offers services for commercial driver's licenses (CDLs), including testing and endorsement applications.
Ala Moana Satellite City Hall
Likewise they provide driver's license and identification services. This office is located at 1450 Ala Moana Blvd. #1286 and offers services for both new and existing license holders, including renewal, replacement, and address changes. Additionally also see the Ogden Utah DMV as well as the Fresno DMV and the Farmington DMV.
The Kapalama Satellite City Hall
Likewise they provides registration & title is located at 925 Dillingham Blvd. This location provides services for vehicle registration and titling, including renewal, transfer, and replacement of registration documents. They also offer specialty plates and parking permits for individuals with disabilities.
The Kapolei Driver Licensing Center
Likewise they are located at 1000 Uluohia St, #101 in Kapolei, Hawaii. This center provides services similar to the other driver licensing offices, including driver's license testing and issuance, CDL endorsements, and ID cards. Likewise there is also the DMV Farmington Utah and the Heber Utah DMV as well as the Juneau Alaska DMV.
Joint Base Pearl Harbor-Hickam
Likewise the vehicle registration office located at 1705 O'Malley Blvd Bldg 192H. This office provides registration and titling services for military personnel, as well as processing base access decals for vehicles.
Pearlridge Satellite City Hall
Likewise they are located at 98-1005 Moanalua Road 244B in Aiea, Hawaii. This location offers driver's license and ID services, as well as vehicle registration and titling services.
Each of these offices has specific operating hours and fees associated with their services. Customers should check with the specific office they plan to visit for more information. Additionally, some offices may offer online services for certain transactions, such as license renewals or registration renewals, which can save time and reduce wait times. See also the contact details for the Bethel Alaska DMV as well as the Homer Alaska DMV and the Juneau Alaska DMV.