Geico Agents located in Colorado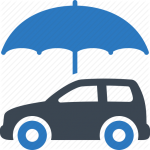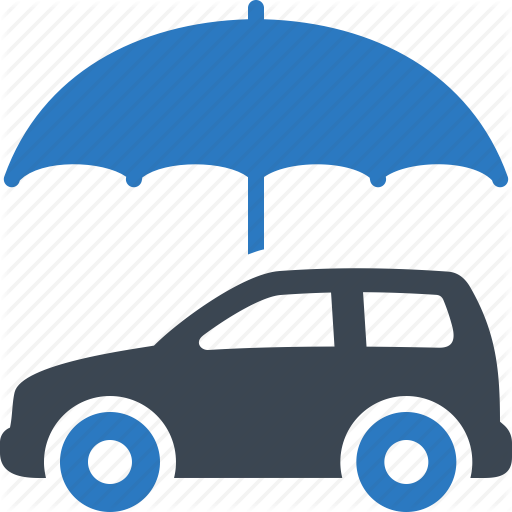 There are a number of auto insurance agents in Colorado. We have listed two below which you can contact if you wish to take out insurance for your home or business. Note that much like other states in the US you are required by law to have proper auto insurance while in the State. This includes accident insurance as well as liability insurance. See the page on the auto insurance in Colorado State on this website as it will detail the minimum requirements for auto insurance in Denver as well as in Fort Collins.
| Geico Agents in Denver | |
| --- | --- |
| Tel: | (303) 730-2426 |
| Email: | sperkins@geico.com |
| Address: | 101 West Mineral Avenue, Suite 110 Littleton, CO 80120 |
| Agent: | Sandy Perkins |
Note that if you are in the the military or even a federal employee that you should mention this in the process as their are discounts available. Professional group as well as alumni association members could also save with this special discount. You can also lower your insurance premiums if you decide to change the insurance deductible to a higher amount. Speak to an insurance agent in Denver about this and how best to lower your monthly premiums on your insurance.
| Geico Agents in Fort Collins | |
| --- | --- |
| Tel: | (970) 221-5230 |
| Email: | sallen@geico.com |
| Address: | 2024 East Harmony Road, Suite 120, Ft. Collins, CO 80528 |
| Agent: | Steve Allen |
Fort Collins also has an insurance agent which you can contact. Car insurance for Fort Collins has been added on another page on this website and you will see the minimum auto insurance requirements from the State of Colorado listed as well as their driver laws. Always speak to an insurance agent before taking out an insurance policy.